Enjoy comfort and calm while exploring Naxos Island
Naxos due its nature, large size and territorial specificity can host lots of activities that are related to water and land.
The land related activities are mountain biking, hiking/trekking and horseback riding but water related are the main activities for vacation and summer. For non-adventurous types, swimming on blue flagged waters, is a favorite activity along with snorkeling and diving. For more adventurous types, windsurfing, kite surfing and sailing are considered ideal. For all the above equipment is not required to be carried by you. In addition, tutors can also be hired in order to teach you your favorite sport.
Find below more activities that will make your summer vacation really interesting.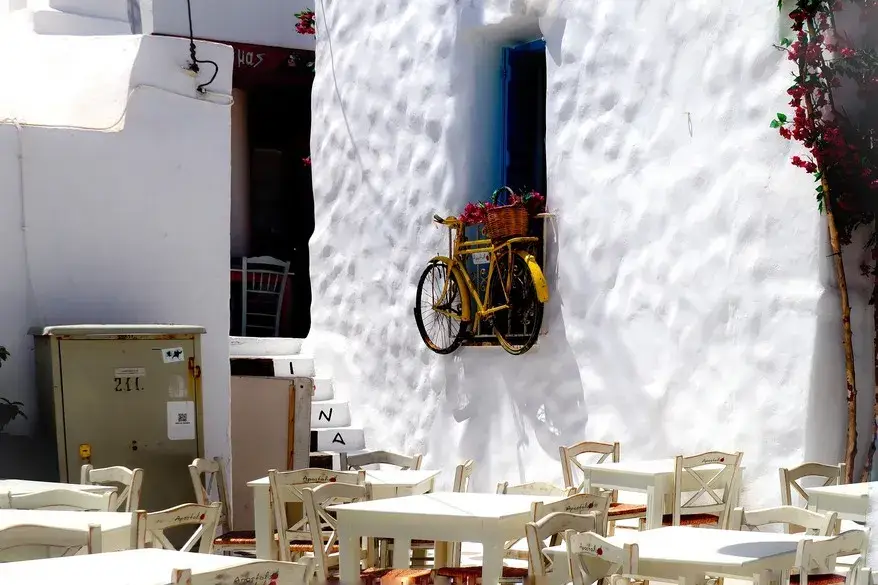 Old Market
Chora Naxos at it's core hosts the old town. Naxos old town has a customary maze of narrow alleys. The best part is the Old Market, to the west of the Venetian Castle along with Archeological Museum.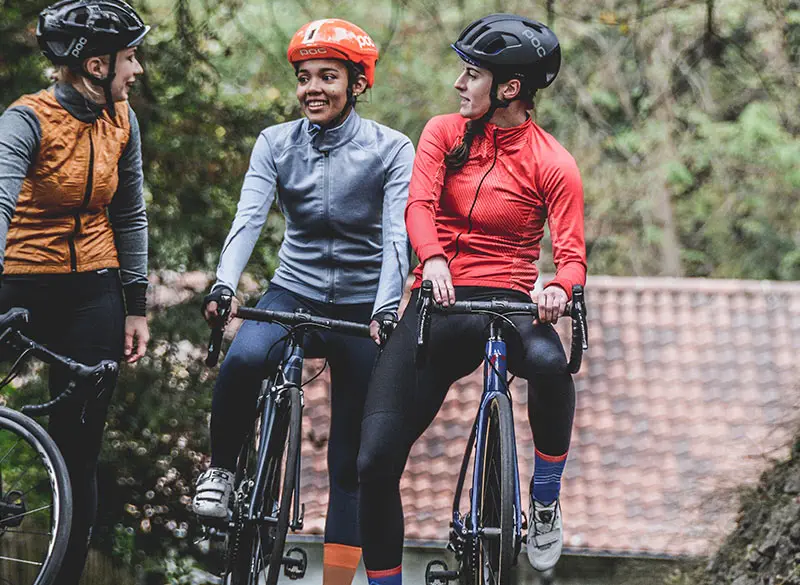 Sport & Fitness
– Horse-riding
– Biking
– Hiking
– Surfing (Wind and Kite)
– Swimming
– Snorkeling/Diving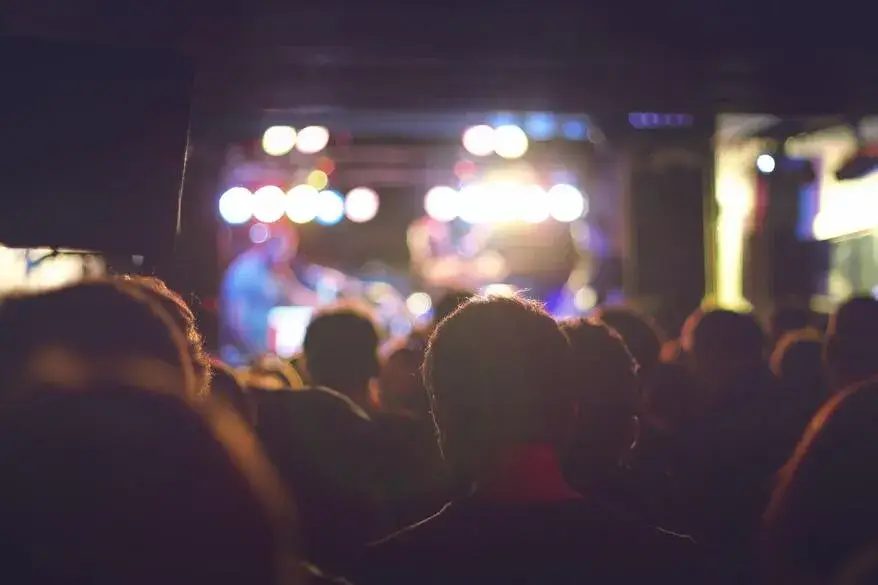 Cultural Events
Naxos performs plenty festivals which are known. The villages and settlements of Naxos specially on summer period celebrate the religious saints with traditional festivals accompanied with local products served to the people. The feasts are usually organized  at the central spots of the villages on in Chora Naxos so everyone can take part in the festival.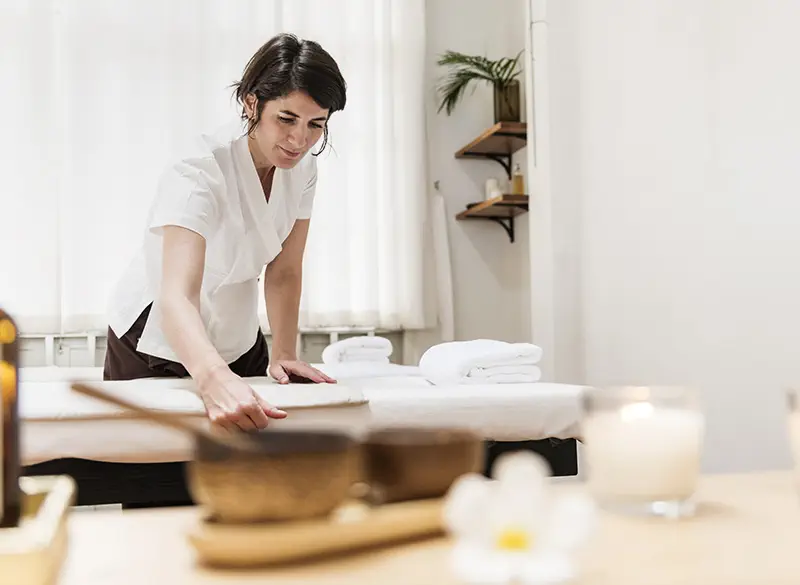 Spa & Massage
Vacation means relaxation and relaxation is usually combined with spa and massage. If you desire to take one, just ask us to prepare a high quality service for you.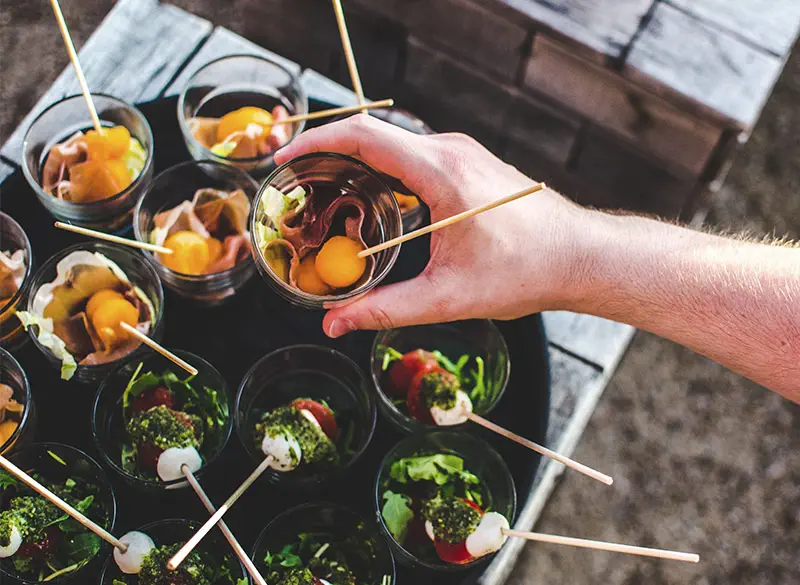 Local Food
Potatoes, tomatoes, olives, olive oil, fruits, honey, cheese, wine, and the famed liqueur of Naxos, Citron, are just a few of the island's high-quality products. Naxos is famous for the local ingredients used on the local cuisine. Taste our local delicious recipes.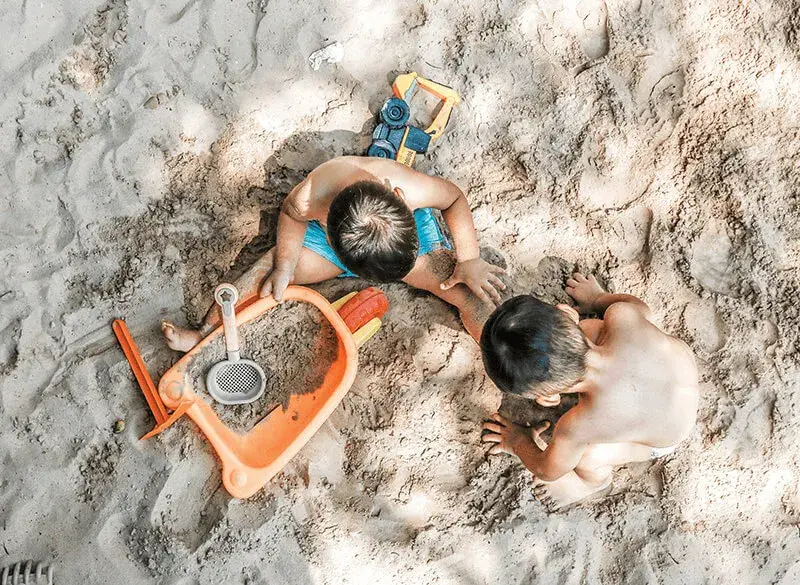 Kids' Activities
Kids activities can be organized in order to make their summer vacation magical.
– Go to the beach and make a sand castle
– Horseback riding
– Visit the water park
– Mountain bike trail for kids
– Sailing and swimming lessons available for kids in the summer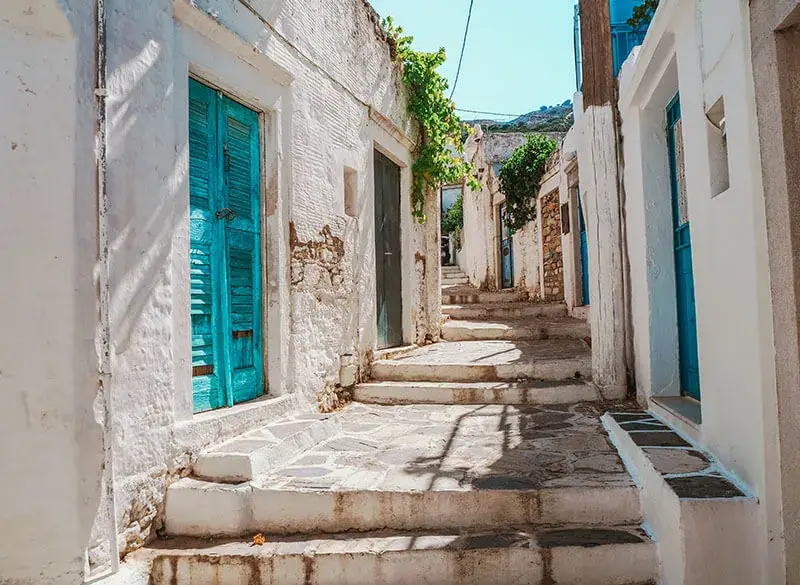 Indicative Attractions
– Village tours
– Sightseeing monuments
– Villages
– Beaches
– Cooking classes
– Traditional pottery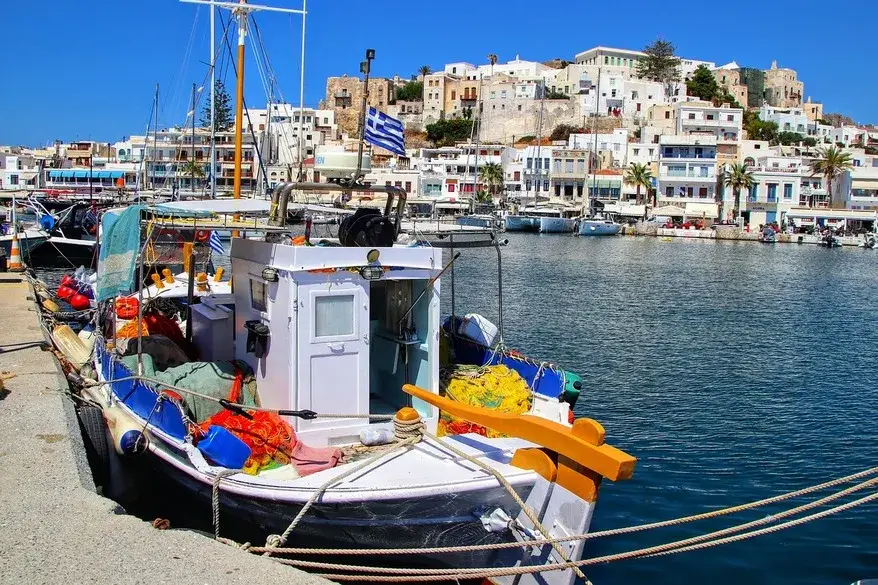 Land Day Tours
One option to explore Naxos is to rent a car and drive around; while this provides a pleasant introduction to the island's scenery and communities, it omits any sites not accessible by car, as well as a deeper grasp of Naxian culture and legacy.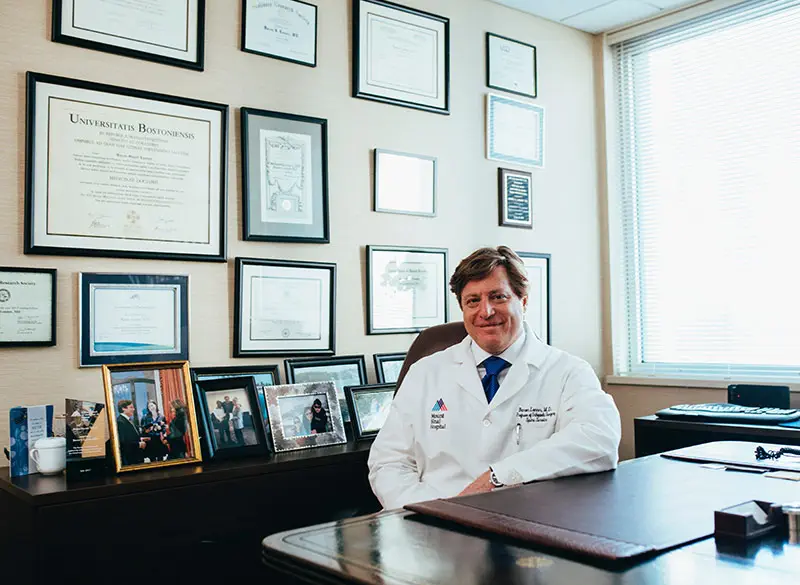 Medical Services
Pandemic situation has certainly changed certain aspects in our lives. At Naxos Finest Hotel and Villas, our highest priority is our guests hygiene. That's why Medical services can be provided if required.